Another great glamping year
2019 Thank you for all the lessons,
2020 we are ready!
It was quite a year, a lot has happened. All the more fun to look back on 2019 and look ahead to 2020. For ourselves, too, because what a fun and dynamic industry to work in. Each customer has their own unique plans, special location and personal wishes. Whether it's an extension to, or a start up of a glamping, it's always exciting to be able to contribute our part. Our enthusiastic team shares a passion for glamping. And we enjoy sharing that with our customers. What a great way to work!
As with every year, we like to look back on it, along with Robin, co-owner of Outstanding. So, what really stood out for him this year? And what is he setting his sights on for 2020? Because you know us by now, we're always looking forward!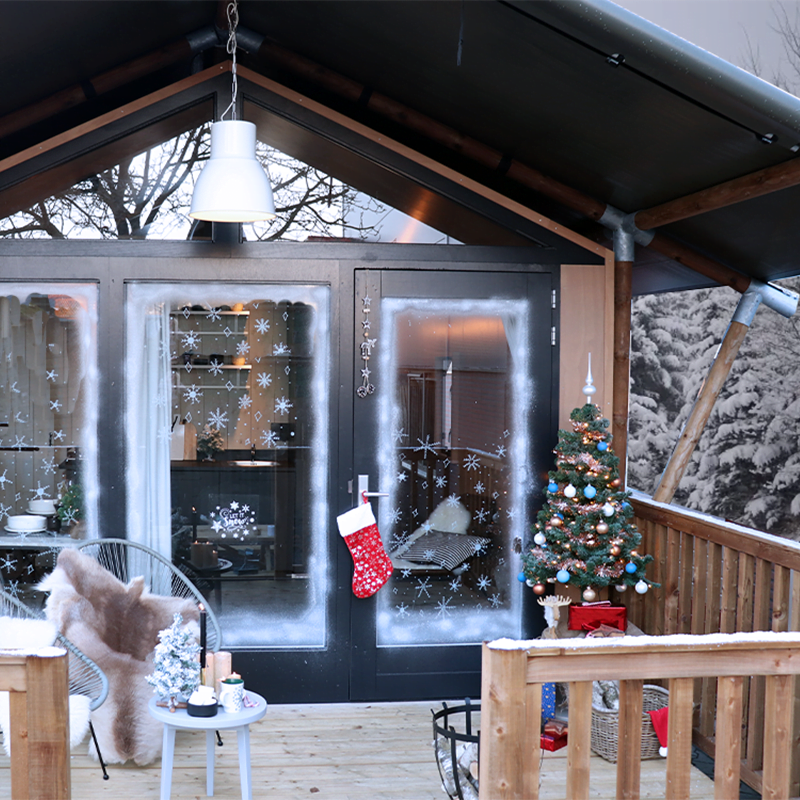 Looking back
2017 was the year of moving forward, followed by a year of growth. What do you think about this year (2019), Robin?
"2019 was another great year of development. Companies go through phases and we are currently in the phase of better growth and being better able to handle pressure because of our improved processes and the fulfilment of various functions. In addition to development, trust has also played a major role this year. We are increasingly seen as a reliable and reputable business. Even the largest companies in Europe today are finding us and trusting us with big orders. And by saying this I don't mean that we won't give the same amount of attention to other (smaller) customers, on the contrary. But it is a nice compliment to us to have the attention of the larger companies as well."
Last year, you were proud that we received an average of 9 on a number of delivery documents. That was one of the best compliments for you in 2018. What would you consider was the best compliment this year?
"This year we delivered 100 designed safari tents. It was an incredible job, for both assembly and logistics. Despite the pressure, everyone stayed focused, which makes me really proud. In the evaluation, we only received one 'criticism', and that was that, of the many transports, one had arrived at the campsite a day and a half early. Technically, that shouldn't probably happen, but the fact that we are talking about such a detail as this is proof to me that we definitely have taken big steps forward in the field of logistics."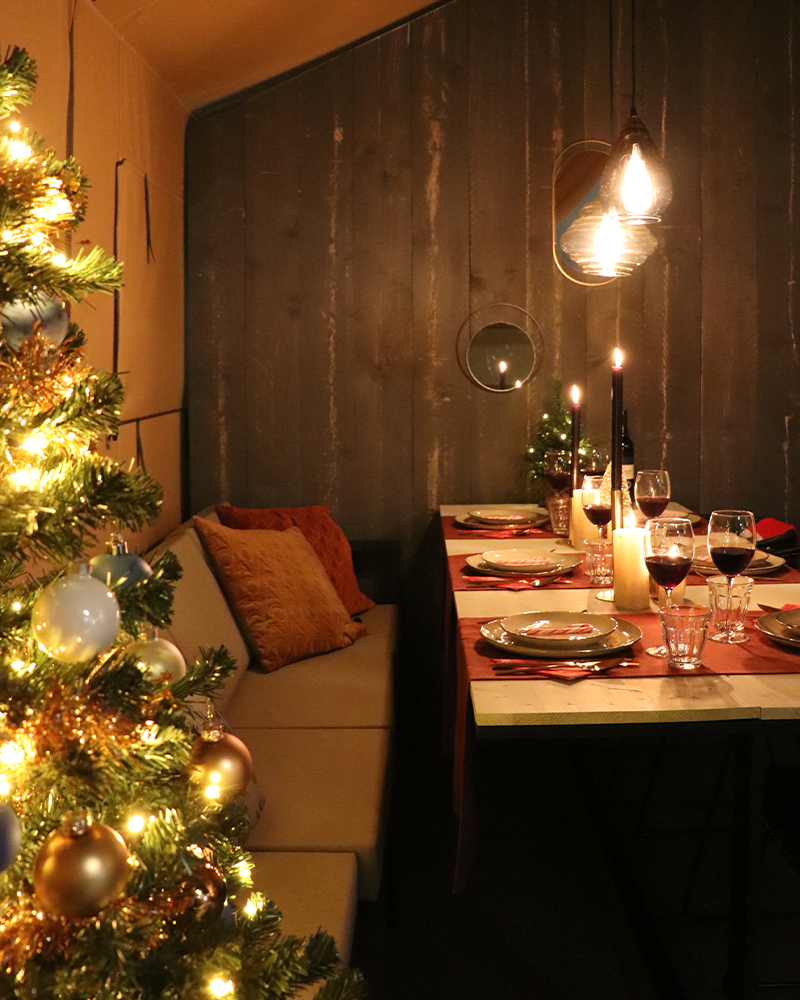 Looking forward
What are your feelings about 2020? What are your expectations? What do you all have in mind for 2020?
"This year we struggled a bit with lack of space at our logistics location. That will now change because we're moving to a building with almost twice as much surface area. This way we can continue to deliver quickly from our own inventory and this will greatly increase the work satisfaction of our logistics team. In addition, we will enter a number of new markets in 2020 and we will therefore want to support our agents better and more intensively. However different the international markets are, we can learn a lot from each other. Which is why we recently hired an export manager. Through this, we want to help make every agent feel part of the team. Whether he or she is in America, Japan or France, we are 1 Outstanding team and, just like with other years, we're going to make 2020 explosive!"