Safari tent XS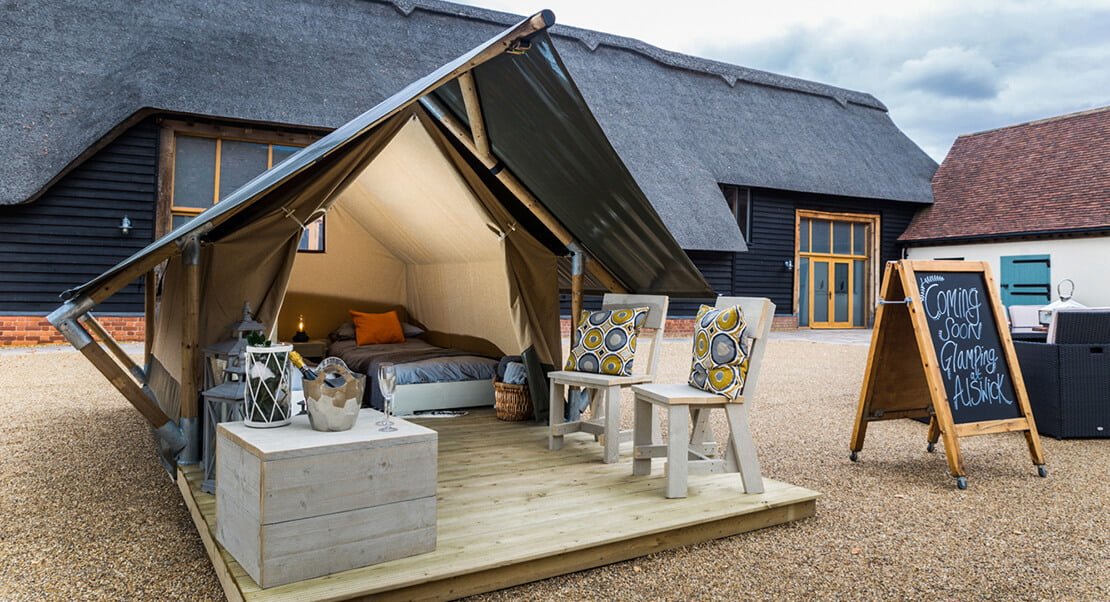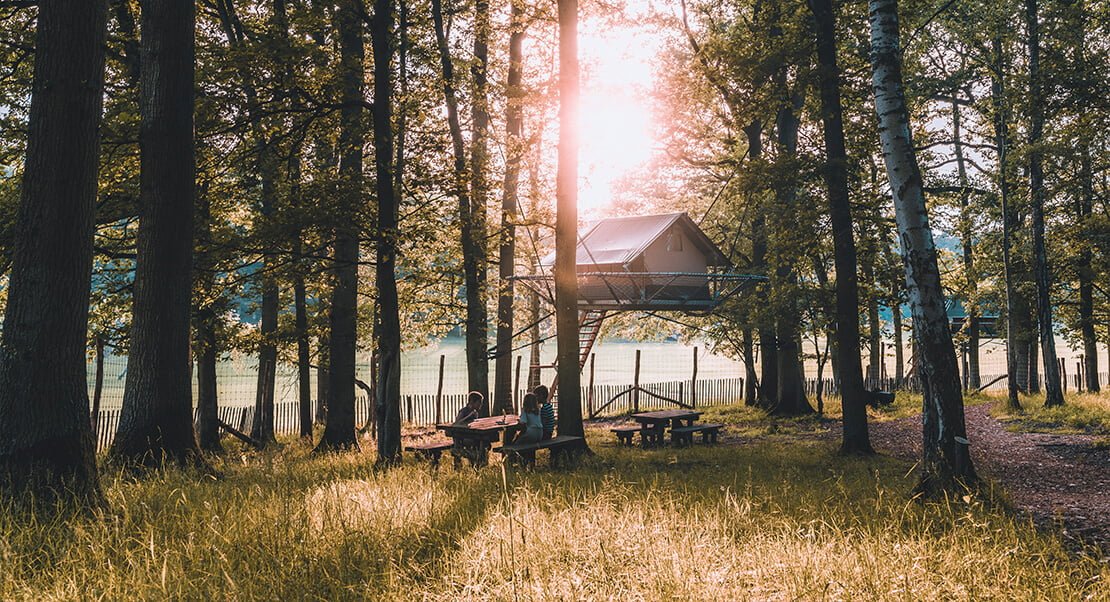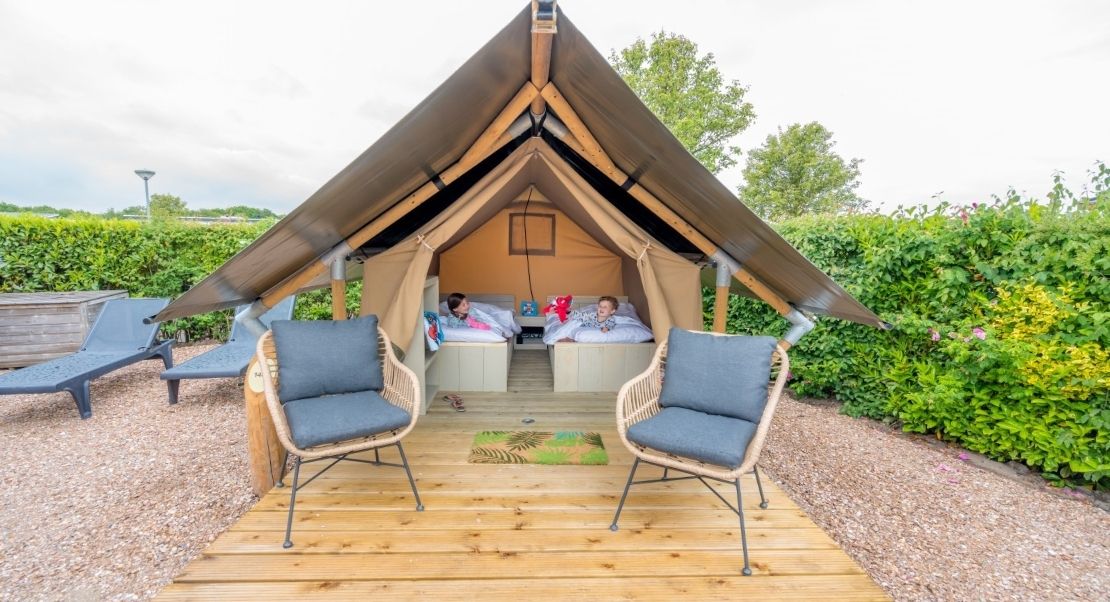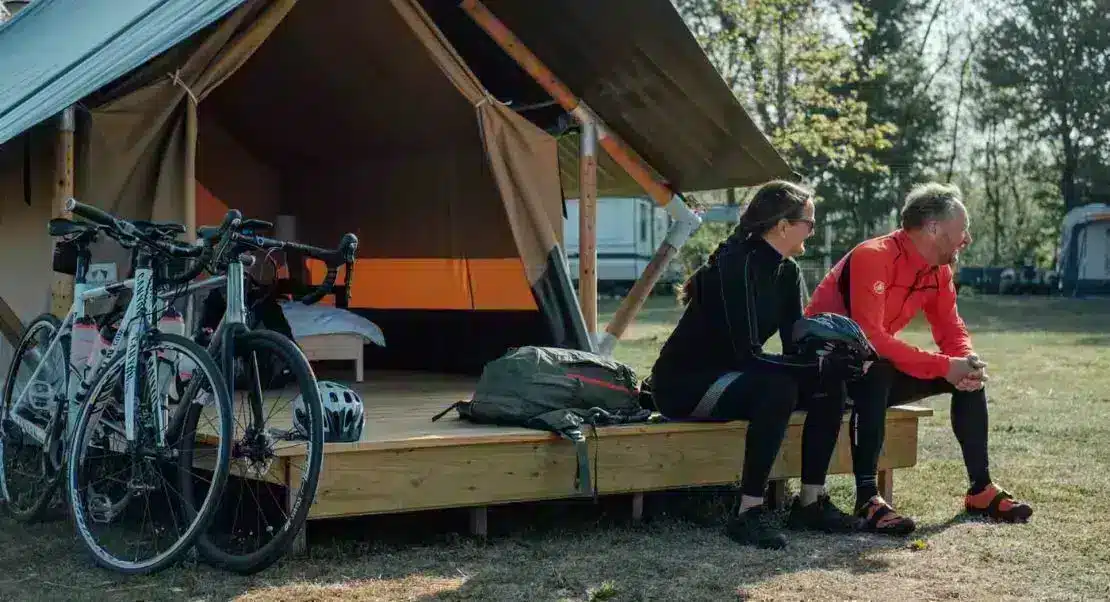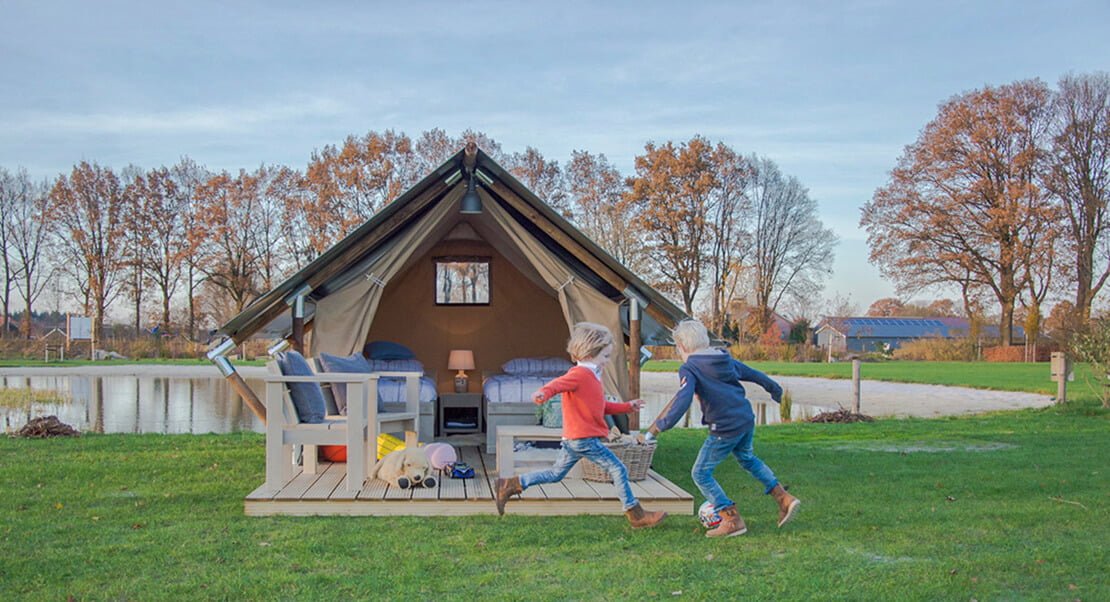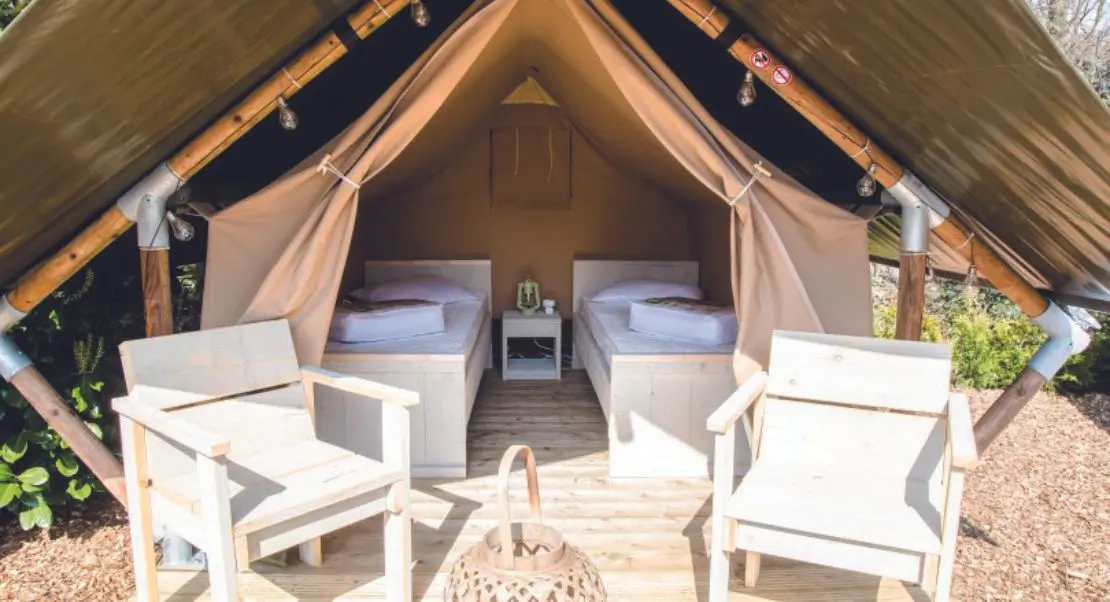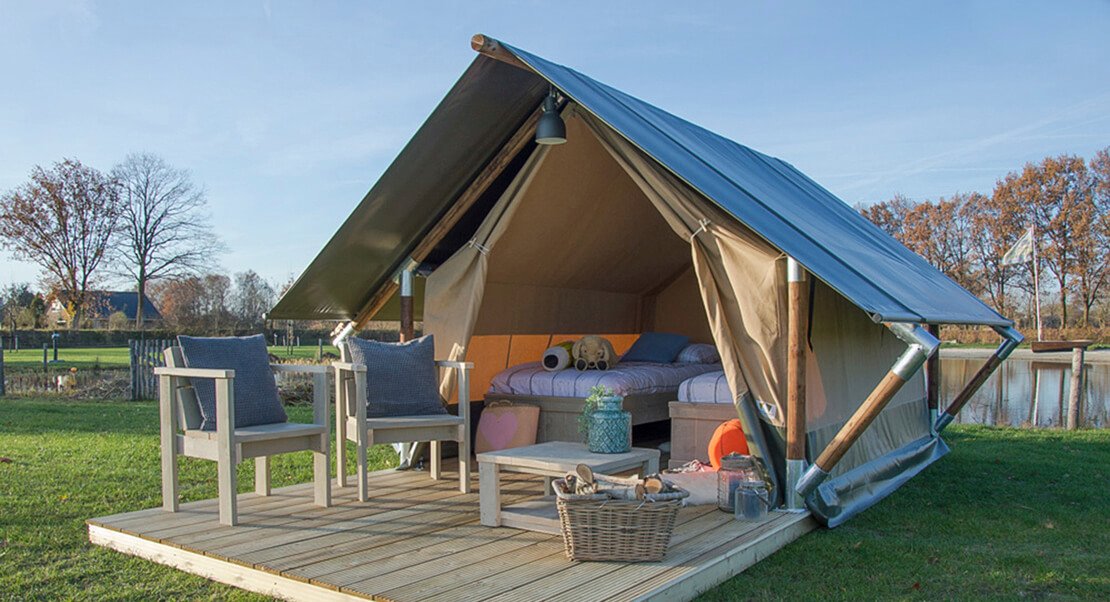 The little one
Ideal for hikers or cyclists passing through

Interesting investment for optimal ROI

Can be used as an additional "room" with other lodges
Our smallest safari tent
When you see our safari tent XS, we can guarantee it will be love at first sight. With its 2.5 x 3 metres, the XS is suitable for a variety of purposes. Do you have a lot of hikers and cyclists passing through your campsite? Then the XS is the perfect solution! Guests who only want to spend one night can still camp in luxury.
Do you have a lot of children on your camping site? It's more fun for them to have their own glamping tents. And for you, the XS safari tent is a great investment because of its low price.
Click here for details about our Safari tent XS
Wood that is preserved under the KOMO quality mark.
Strong wooden frames.
Polycotton canvas of 420 grams, which ensures that your impregnated tent breathes and does not get mould.
Inner tents that consist of separate parts. This allows us to extend your tent or replace a part if necessary.
Unique end couplings to extend the life of your tent.
Zippers of industrial quality. The best zippers for heavy duty use.
This model was chosen by, among others, the customers below:
Request information pack for Safari tent XS