2020 and its impact on glamping
One thing is certain: it has been a strange year. But even this year is coming to an end. As we do every year, we reflect on the past twelve months with Robin van Kooten, and we look ahead with a fresh perspective to 2021.
A challenging year
Glamping has become even more popular around the world. Outstanding has benefitted from this growing trend. This year, we were faced (together with the rest of the world) with a completely new challenge. We watched helplessly as our customers were severely hit by the crisis.
 How have you experienced this uncertain period, Robin, and how has this affected you as an entrepreneur?
"We certainly had to switch gears this year. After a couple of uncertain weeks, we were back on solid ground in terms of our deliveries and installs for 2020. Looking ahead to the 2021 season, we tried to primarily focus on opportunities. Before, most of our business opportunities were located in the south. This part of Europe has been hit hard by the lack of campers from the Benelux and Scandinavia.  Most of these campers decided to remain in their own countries this year. Therefore, we expect to see more opportunities in these northern regions for 2021, and we expect the demand in southern Europe to stagnate further."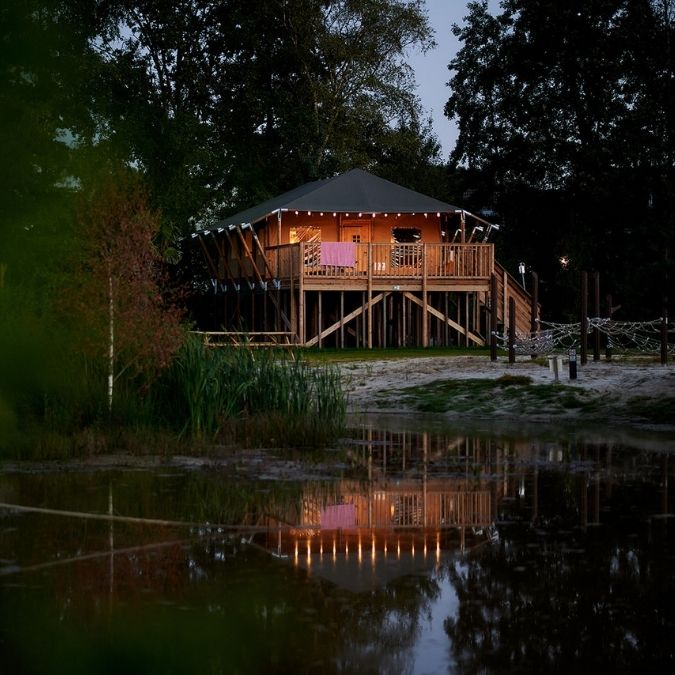 (Re)discovering glamping holidays
Thankfully, we noticed that our customers continued to have faith in our sector. What struck you the most about your day-to-day contact with customers, dealers, colleagues, and competitors?
"Because we specialise in glamping, we are actually fortunate enough to be in a growth market in the tourism sector. At the beginning of this year, there was still much uncertainty about the consequences of the virus and the government measures that would be put into place. We are now several months further along, the summer season has come to an end, and most of our customers view the future with optimism. The popularity of camping and glamping has only continued to grow. Many people have discovered – or rediscovered – the joys of camping. Being in the outdoors and getting in touch with nature has become popular again!"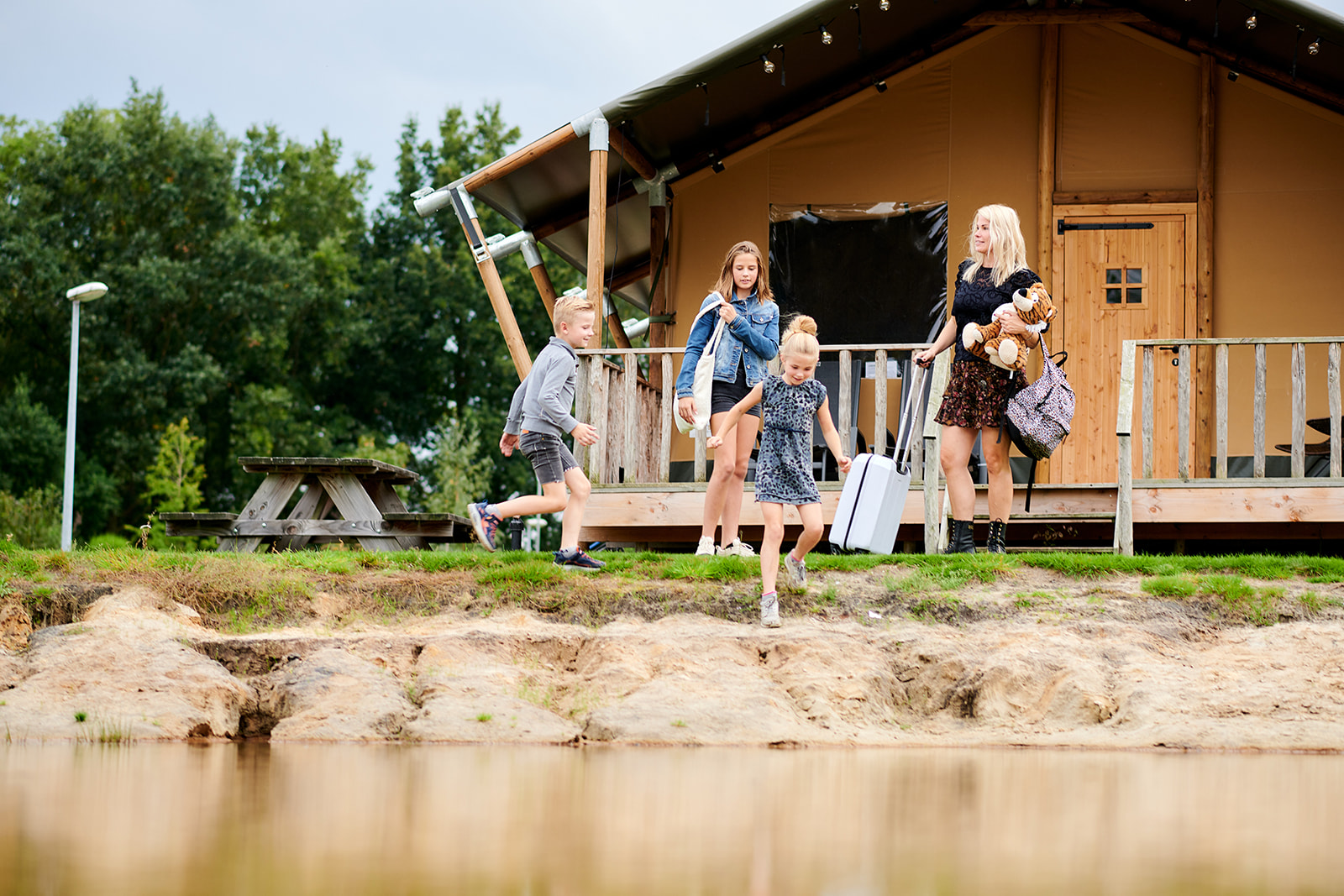 Impact on the recreation sector
Every year, we look back on an event that has left a lasting impression on you. For 2020, that event is not too hard to guess. What sort of impact do you think COVID-19 has made on the sector and what has it done with the demand for glamping holidays?
"As I mentioned earlier, both our customers and we feel positive looking ahead. Of course, the more southern countries will need more time to get back on their feet and recover financially. But I am convinced that the market there will continue to grow in the future!"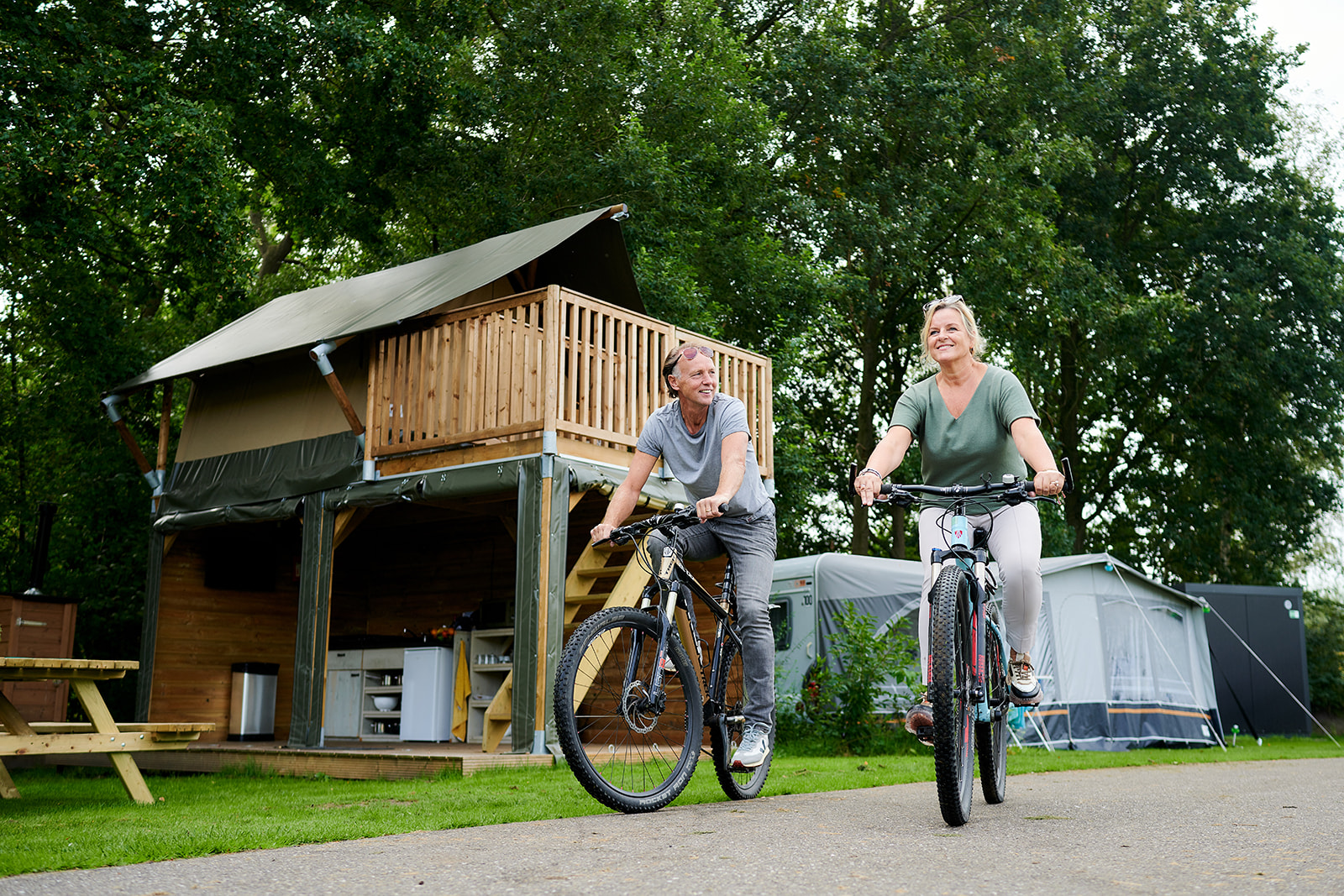 Keeping the faith
I usually ask at the end of the year what compliment has stuck in your mind the most. Let's turn it around this year. Which compliment or which tip do you have for our customers and suppliers? What would you like to say to them as this bizarre year draws to a close?
"What an excellent idea to turn this around for a change. I would like to encourage others to keep thinking in terms of possibilities and keep looking out for opportunities.  I am personally in favour of this type of thinking. An open and positive view gives me the strength and energy to keep going, even when things aren't going my way. There is light at the end of every tunnel. We will get through this together, and the economy will – with the help of proper government support – recover.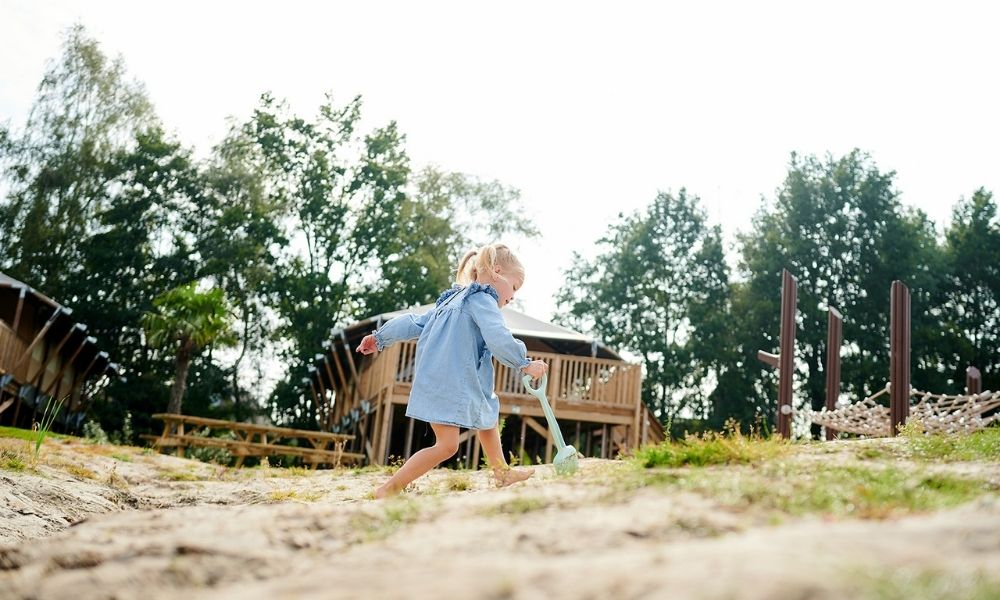 "Simply continue to do things better"
In that case, let's take a look at the end of that tunnel. What are your thoughts looking forward to 2021? What are your expectations, or in other words, what is your vision for 2021?
"I expect growth in the coming year, not necessarily in scale, but certainly in the level of professionalism. Despite the coronavirus, we have continued to invest in improving our business, our product, and our new colleagues. Our goal has always been to get top marks, and we will continue to work on that in all aspects of our business in the coming year!"