2021: a year of opportunity
Ready for another successful year in 2022!
It has been another eventful year, so now is the perfect time to reflect on 2021 and look ahead to 2022. That goes for us as well, because it's always a pleasure to contribute to the setting up or expansion of a glampsite. Each customer has an individual vision, unique location, and personal wishes.  Remco, Sales Manager at Outstanding, is always on the ball to manage those needs. That's why we reflect on the past year with him. What has made an impression on him this past year? And how does he feel looking ahead to 2022? Because we will continue to work on the future, just like we have done this year!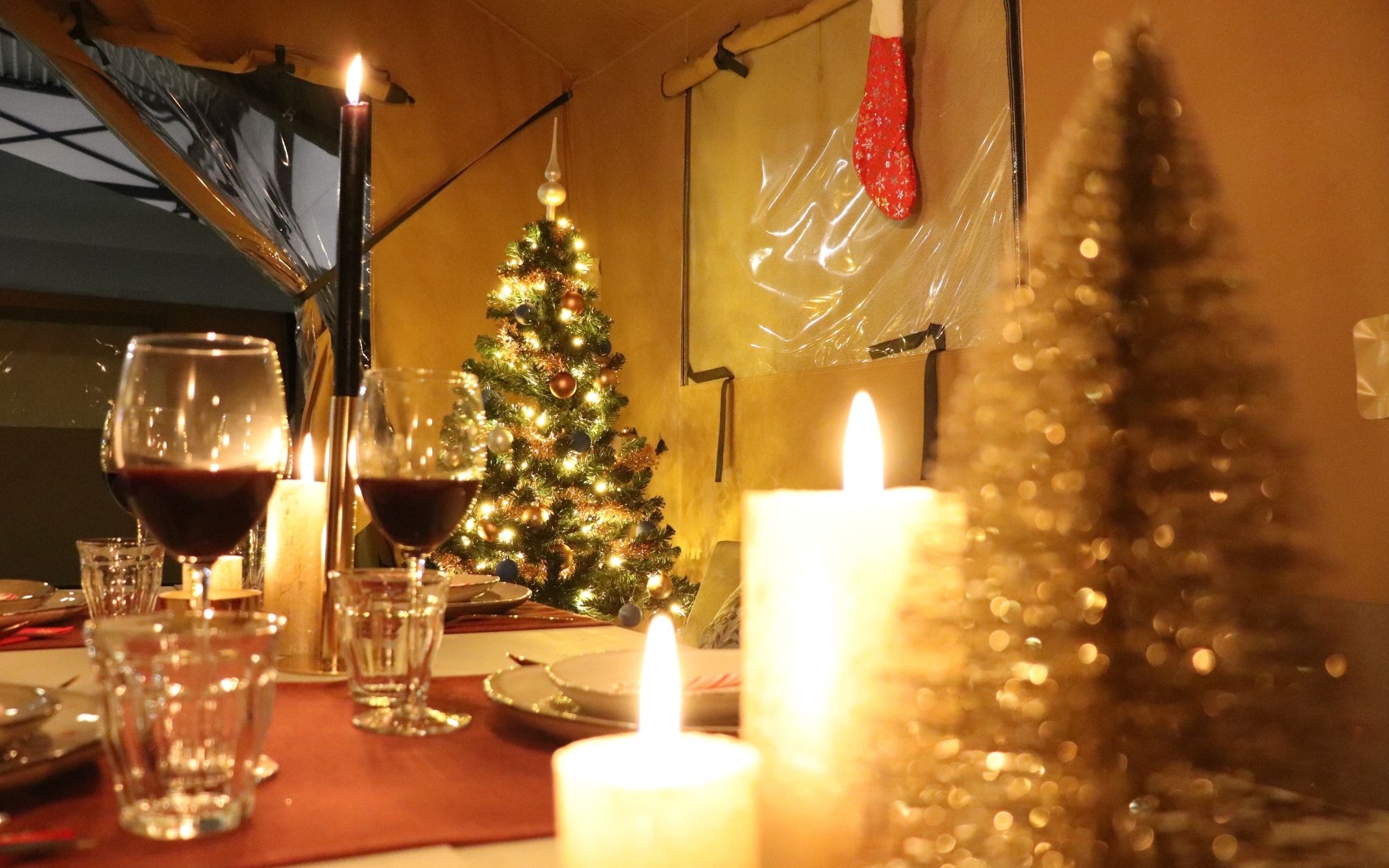 2020 was a challenging year, and Robin saw 2021 as a year full of opportunities. How have you experienced the past two years?
"The past few years have been anything but normal. 2020 was a challenging year with the COVID pandemic, particularly regarding organisational issues and the uncertainty the pandemic brought with it.  Robin was right when he predicted that 2021 would be a year of opportunity. We have also experienced some barriers due to COVID in 2021, but the glamping tent has proven itself once more over the past year.
2020 was generally a bad year for southern European countries, which also impacted sales in those countries for 2021. On the other hand, local tourism in the Benelux was booming. In 2021, the number of Dutch tourists going on holiday in their native country increased by 30% compared to COVID-ridden 2020. Many holiday parks and glampsites in the Benelux are expanding their services with glamping tents, the ultimate proof that glamping tents are a highly lucrative product with a loyal customer base. This has led us to achieve solid growth in these generally uncertain times!"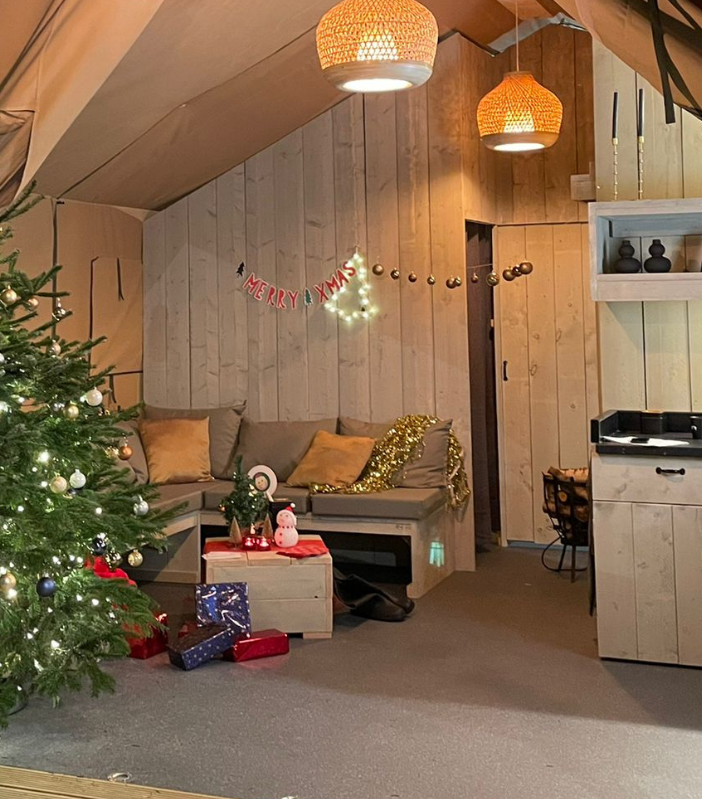 What has struck you the most in this past year?
"What struck me the most is that the construction season, partly due to growth and high demand in the Benelux, lasted much longer than usual. This brought some challenges, but we did everything to ensure that our projects were delivered on time and met our customers' requirements. From our warehouse staff to our sales representative team, we all went the extra mile during construction projects with the same goal in mind: to keep the customer satisfied. And when we look at customer satisfaction, we can be very proud of our achievements!"
What is the biggest compliment you have received from a customer this past year?
"I liked Camping Tamaring's review: 'An excellent company to do business with! They always deliver as promised, and it's a pleasure to work with them.' That sums up what we want to stand for in just 20 words!"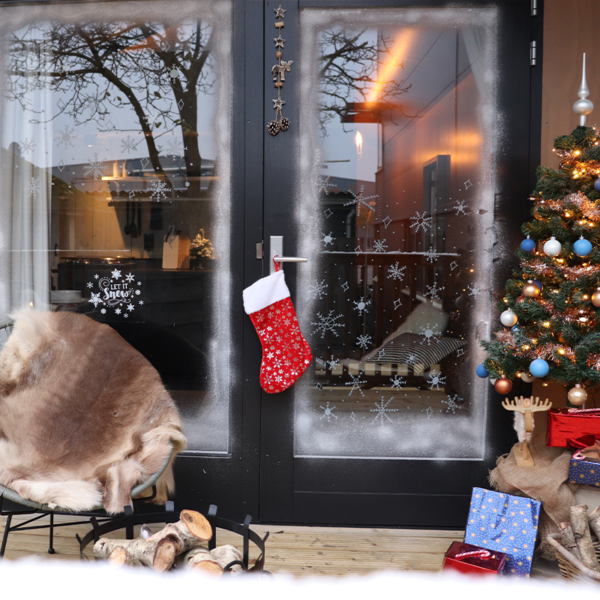 A new year is just around the corner. What are your feelings looking forward to 2022? What are your expectations?
"The demand for experience-rich accommodation with private facilities continues to grow, mainly due to changing camping preferences. COVID has contributed to accelerating this process. We are convinced that the demand for accommodation with comfortable facilities combined with the adventurous atmosphere of the safari tent will continue to increase in the years to come.
2021 was generally a good year for tourism in Europe because of the reduction in travel restrictions. Looking towards the future, we have many amazing projects lined up for 2022. And with the ever-increasing popularity of safari tents, I will continue to use Robin's words for 2022: a year of opportunity."