High quality safari tents for multiple purposes
Offer your guests a unique stay between the wild life in your Zoo or safari park.
Or give an Outstanding touch to your park with souvenir shops and snack corners with a unique and adventurous look!
Let us introduce you to the world of Outstanding. A world full of luxury safari tents and lodges: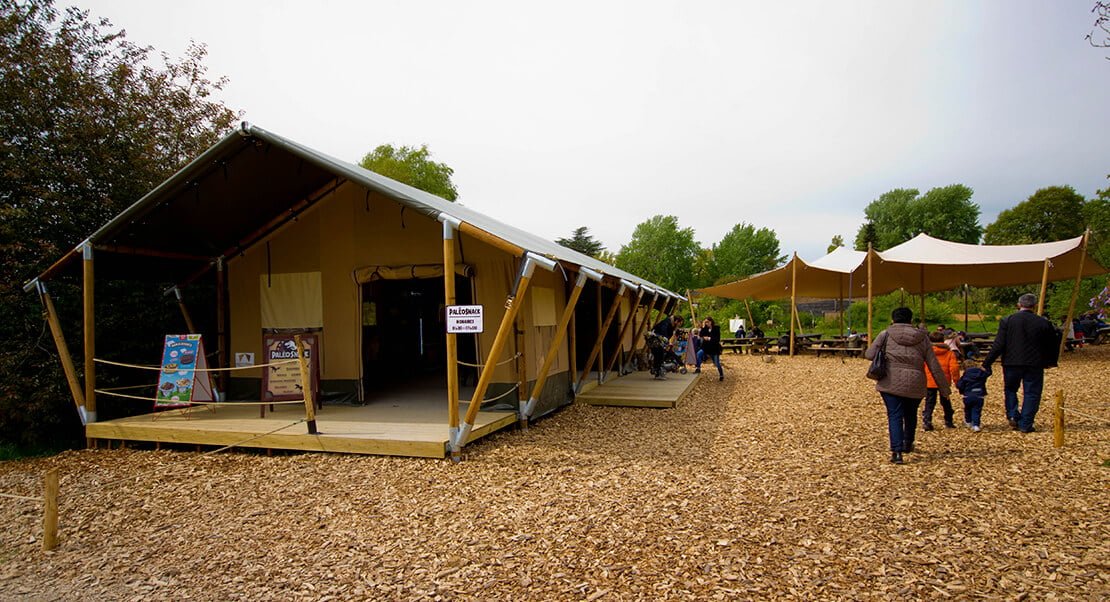 Glamping inspiration!
The demand for Glamping is not only on the rise at campgrounds and recreation parks. Others are now also playing into the desire for memory-making experiences and using our safari tents for multiple purposes:
  ✓   Souvenir shop
  ✓   Snackcorner
  ✓   Museum
  ✓   Dining
  ✓   Front desk
  ✓   Information point
  ✓   A unique overnight stay in safari parks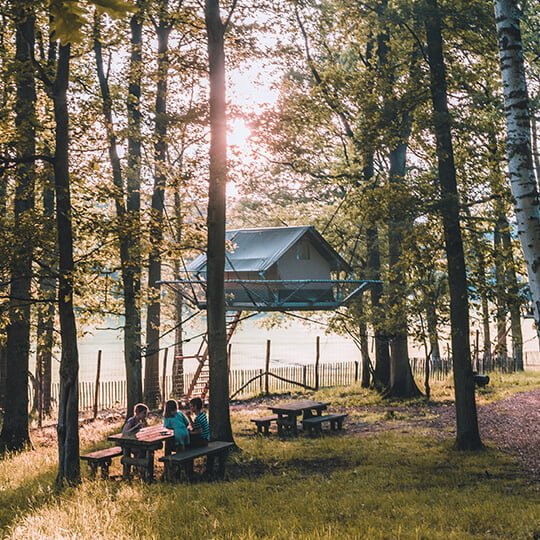 Memory-making Glamping experience
What a truly unique stay looks like? Take a look at the video of Dyreparken Safaricamp in Norway. A unique camp of 19 safari tents at height at Kristiansand Zoo and amusement park – Dyreparken.