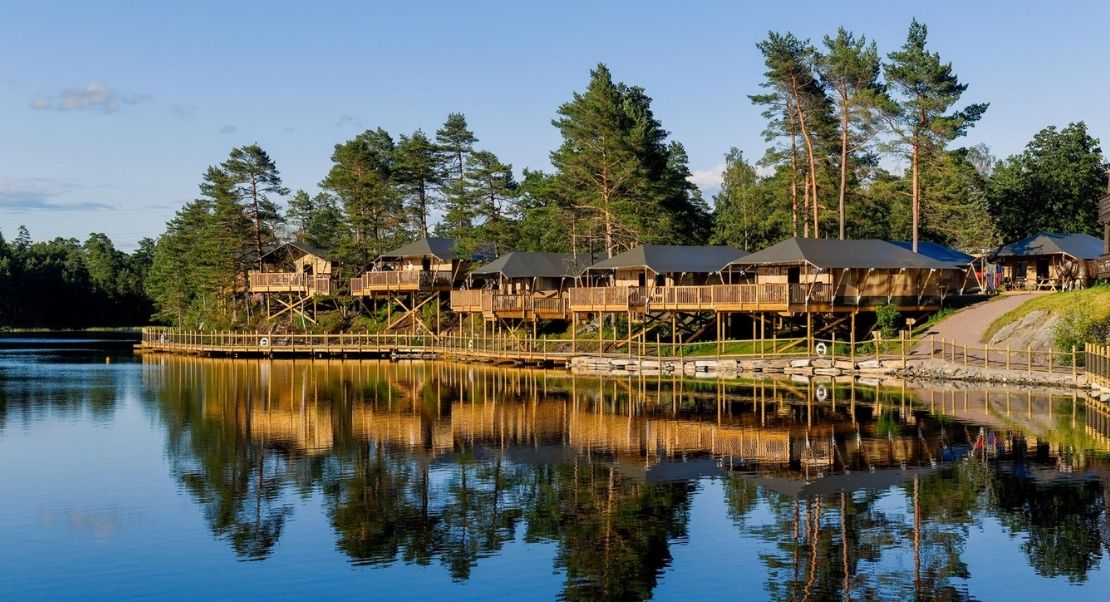 Supplier of completely furnished safari tents and lodges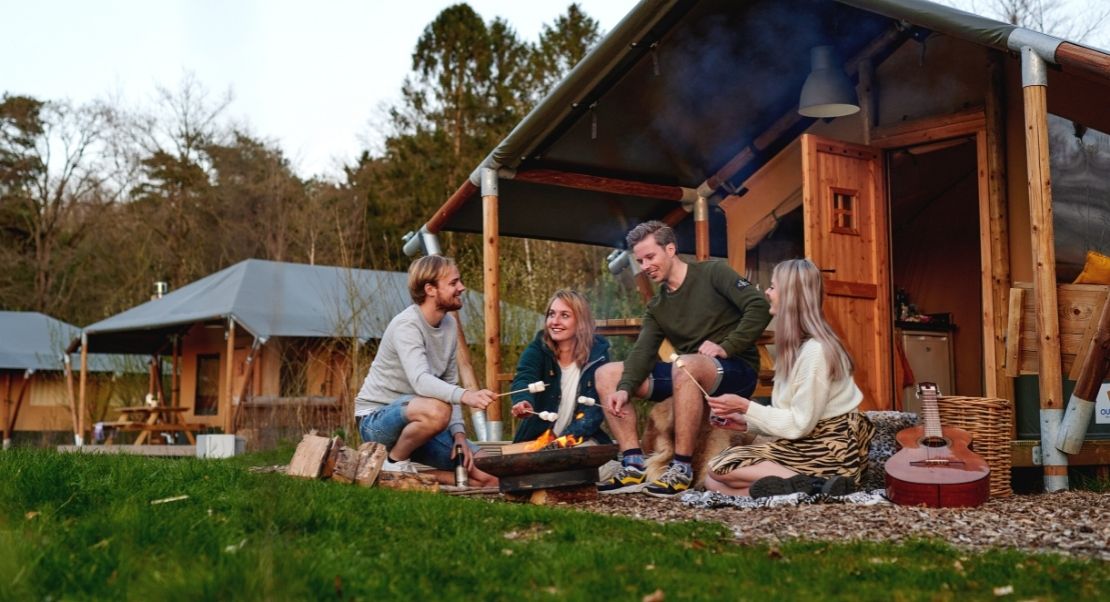 Supplier of completely furnished safari tents and lodges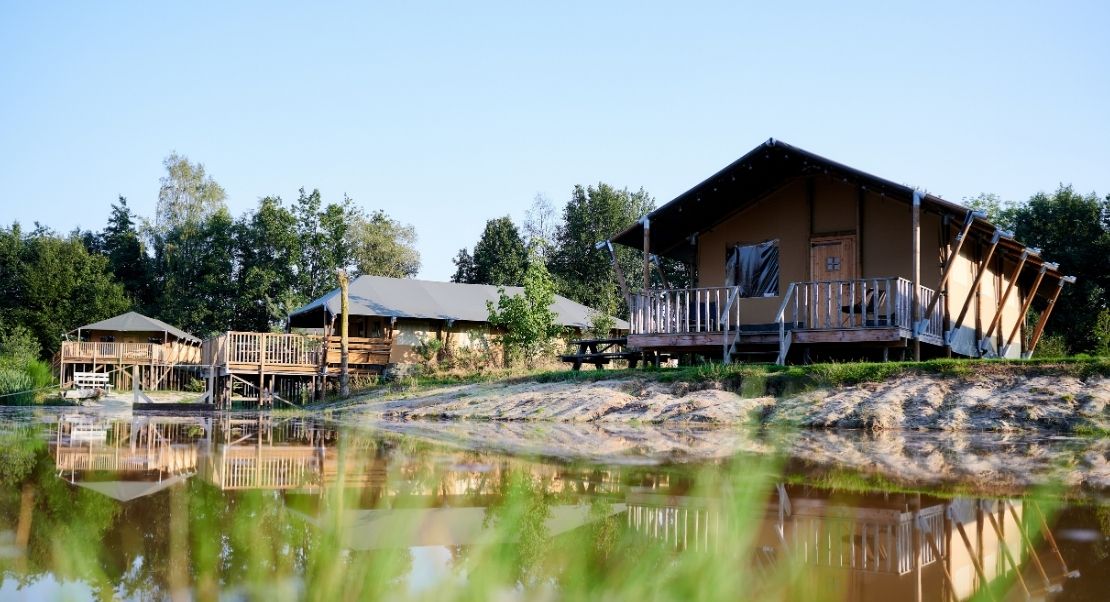 Supplier of completely furnished safari tents and lodges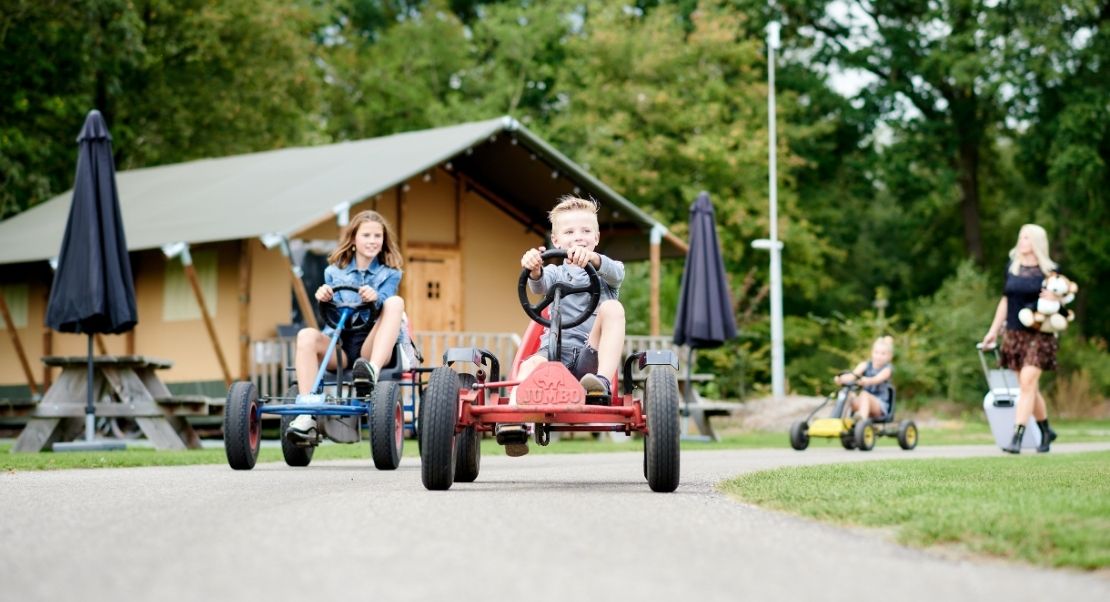 Supplier of completely furnished safari tents and lodges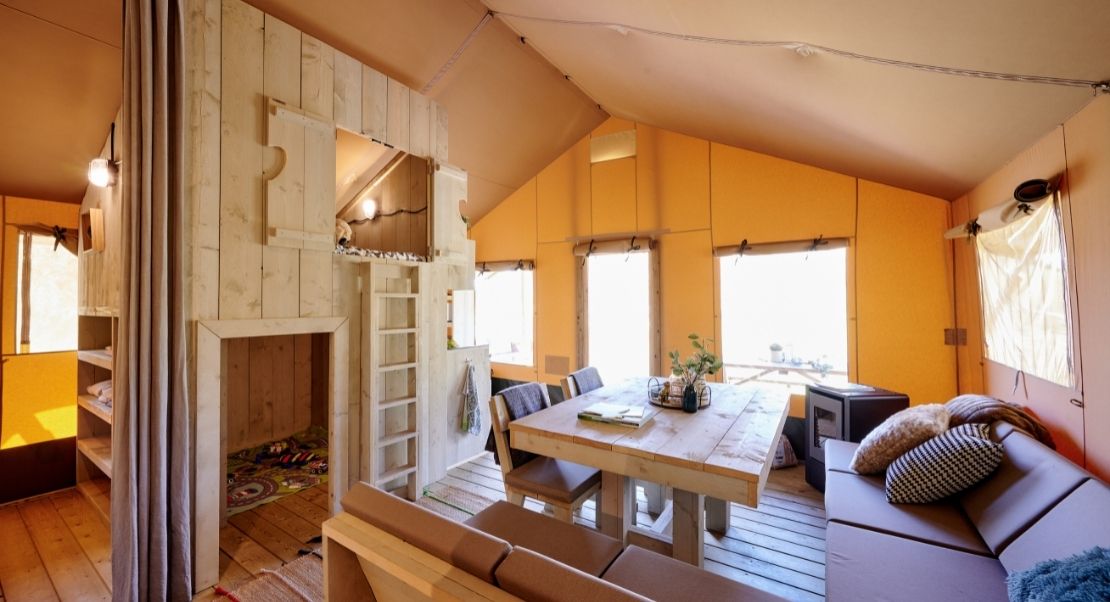 Supplier of completely furnished safari tents and lodges
Supplier of completely furnished safari tents and lodges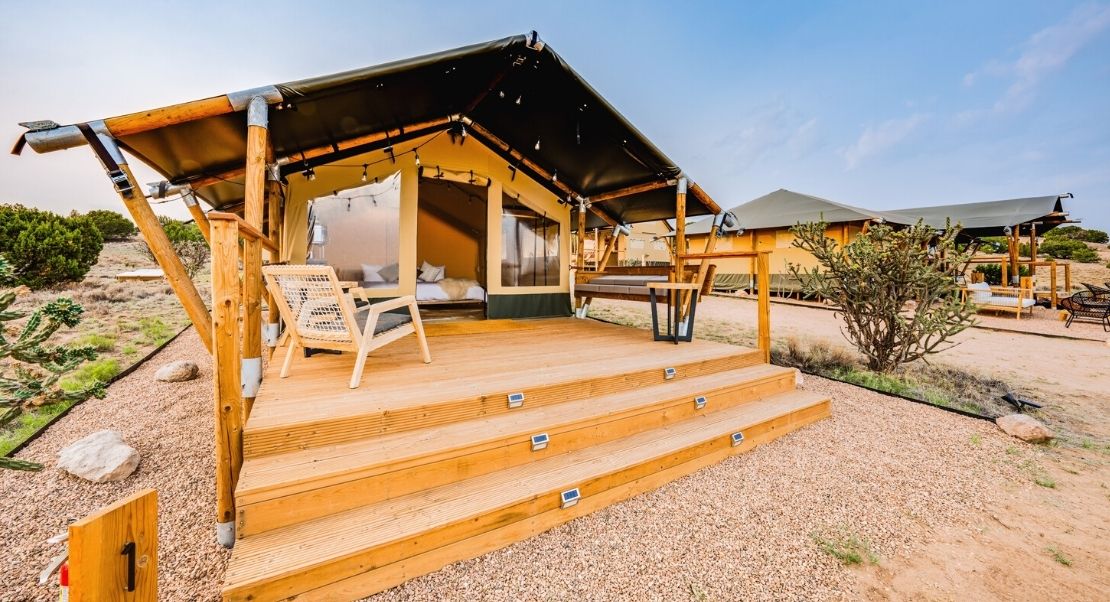 Supplier of completely furnished safari tents and lodges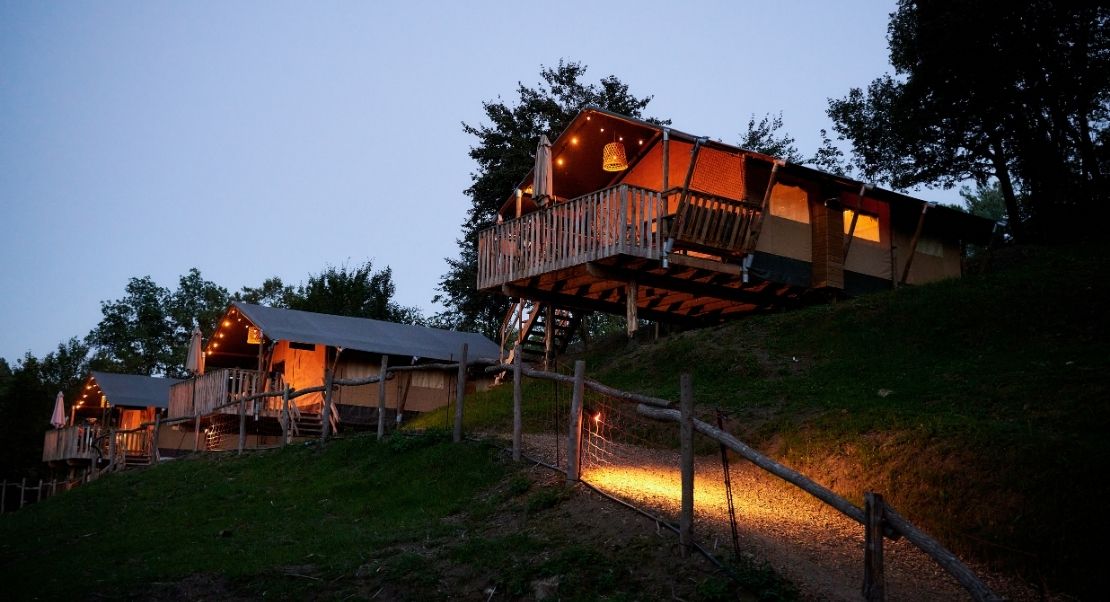 Supplier of completely furnished safari tents and lodges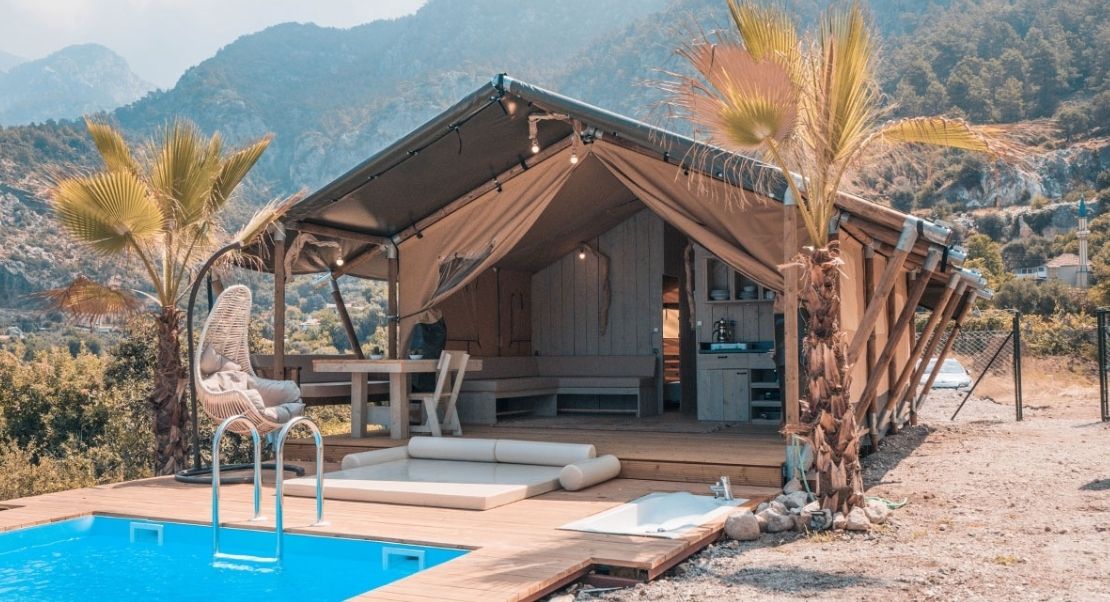 Supplier of completely furnished safari tents and lodges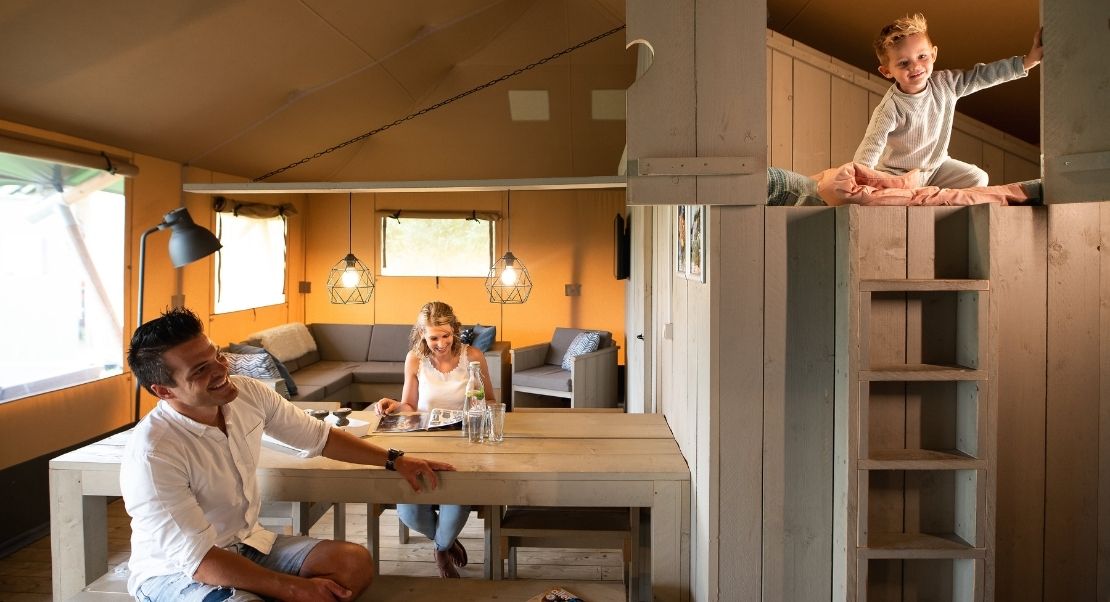 Supplier of completely furnished safari tents and lodges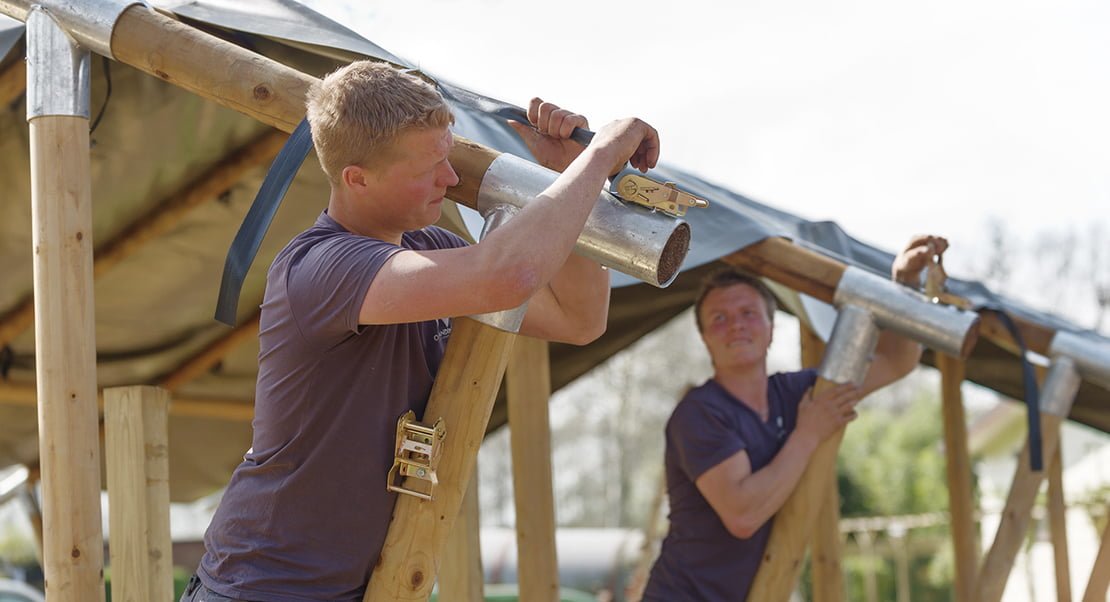 Supplier of completely furnished safari tents and lodges
We give you personal advice
From small safari tents to spacious lodges
With or without furnishings
10-year lifespan
From advice to construction and turn-key delivery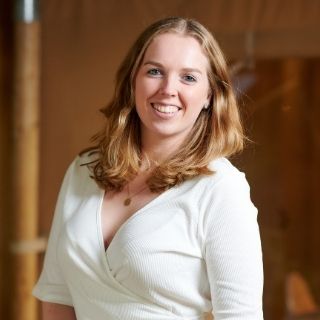 Which safari tent suits you?
What does your ideal safari tent, luxury camping tent or lodge look like? We can offer you advice and countless options. This is how we find the glamping accommodation that best suits you.
Interested? Then contact us. We can make your dream a reality!
Welcome to the world of Outstanding
A world full of luxury safari tents, fully equipped lodges and the fastest service. That is what you get from us, while your guests get their well-deserved vacation.
With us you can choose what you want: big or small, a lot of or little luxury, with or without a slide, box bed or maybe an extra floor. We take care of you from start to finish. Whether you want advice on which tent is best for your campsite or want us to build it as a turnkey delivery.
Lifespan of 10 years
Fast delivery as our tents consist of separate parts
Personal advice: from design to realization
Good price/quality ratio
Extensive experience: more than 601 projects in 50+ countries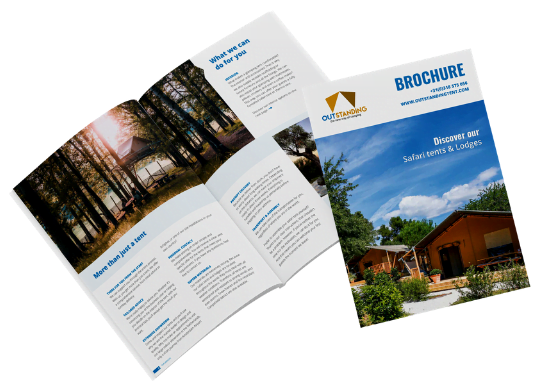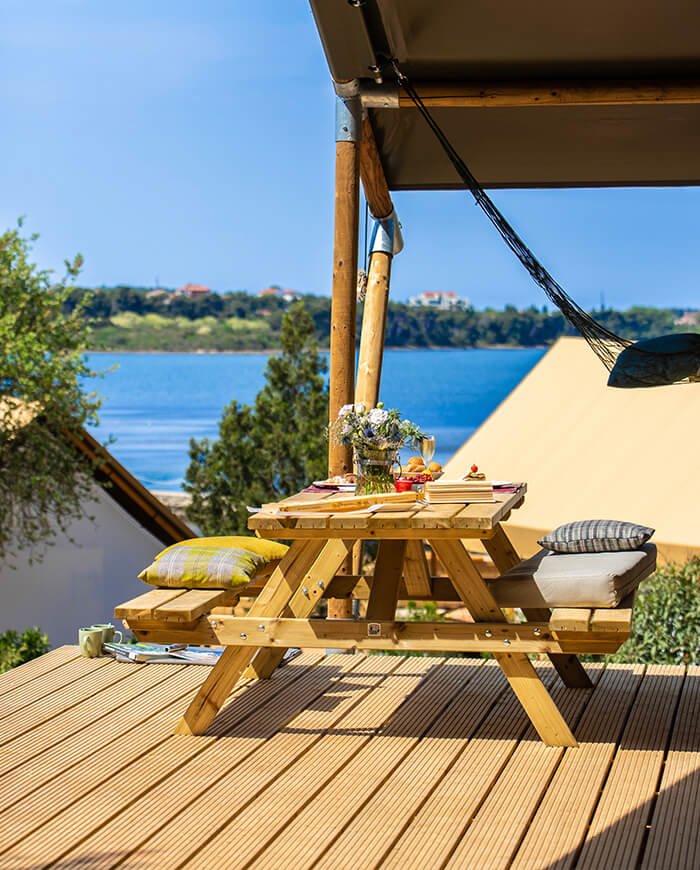 Glamping
Glamping? Luxury camping fully equipped with every amenity. It is becoming a trend. More and more people are opting for a unique camping experience. As a campsite owner, you can easily hop on the bandwagon with our safari tents and lodges, which offer the comfort of home and the outdoor feeling. They have a long lifespan and are a profitable investment. In order not to stay behind in the resilient and innovative camping market, you can only do one thing: call us!
Why glamping?
High return
Broad audience
Unique experience for every guest
Meets the growing demand