Your safari tent in fire retardant material
Our models are all available in fireproof material called Campshield®. This fabric – just like our regular tent canvas – is mainly made of TenCate fabric.
The TenCate Campshield® tent cloth has flame-retardant properties. The fibres in this material offer additional security and protection. The fabric is flame retardant because it is resistant to scorching, sparks and other forms of ignition. This way, the expansion of fire is slowed down.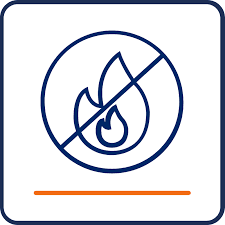 What is Campshield® tent fabric?
TenCate Outdoor Fabrics developed an innovative fabric with flame-retardant properties. It is a unique mix of four fibres making the tent canvas from the fibre flame-retardant, breathable and moisture regulating.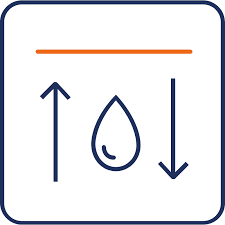 About TenCate Outdoor Fabrics
TenCate Outdoor Fabrics is an internationally operating company in textile technology. It is one of the global market leaders of great renown in the tent canvas industry.
TenCate tent canvas is unlike any type of tent canvas. The production process of the fabric is based on 300 years of experience and innovation. The Ten Cate family already started producing textiles in the 17th century. Their knowledge is embedded in the company's DNA and it is why they are experts on spinning, weaving, and enhancing the properties of textile.