What makes our safari tents Outstanding?
A safari tent and camping lodge is only Outstanding if it shows innovation, sustainability and creativity. Our glamping tents are also efficiently and practically furnished. This will not only be a great experience for every tourist, but also for you as a campsite owner. Because with their service life of 10 years, you hardly have to worry about our safari tents and lodges.
In order to maximise the lifespan of our glamping tents, we use only top-quality materials: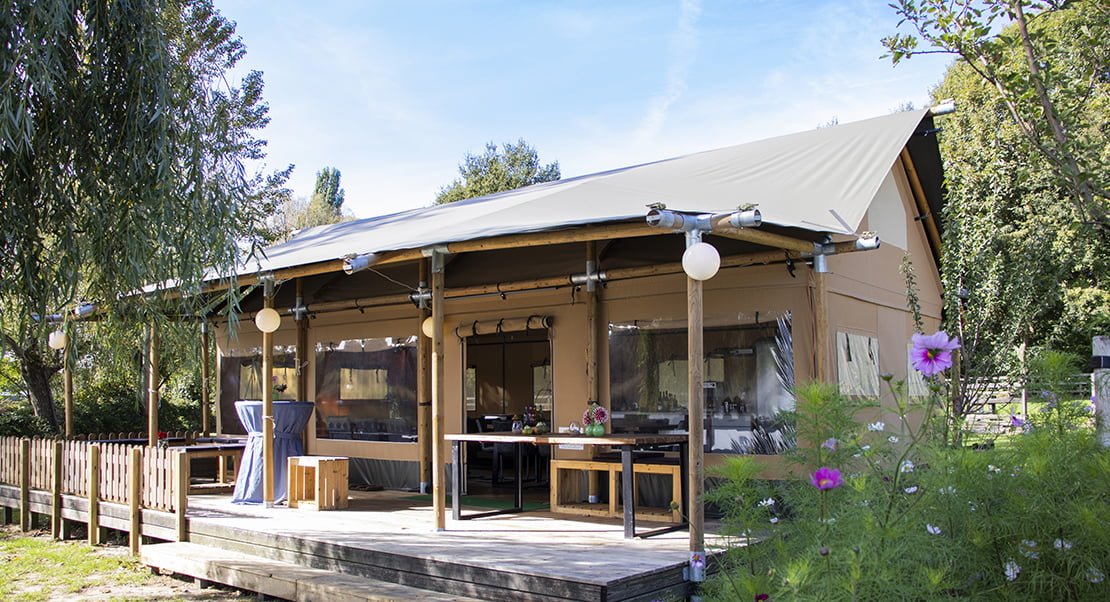 Glamping tents from impregnated wood
Our wood has been preserved to a quality that has gained KOMO approval from SKG-IKOB, the premium Dutch certification organisation for the building and real-estate sector. And has a lifespan of 10 to 15 year.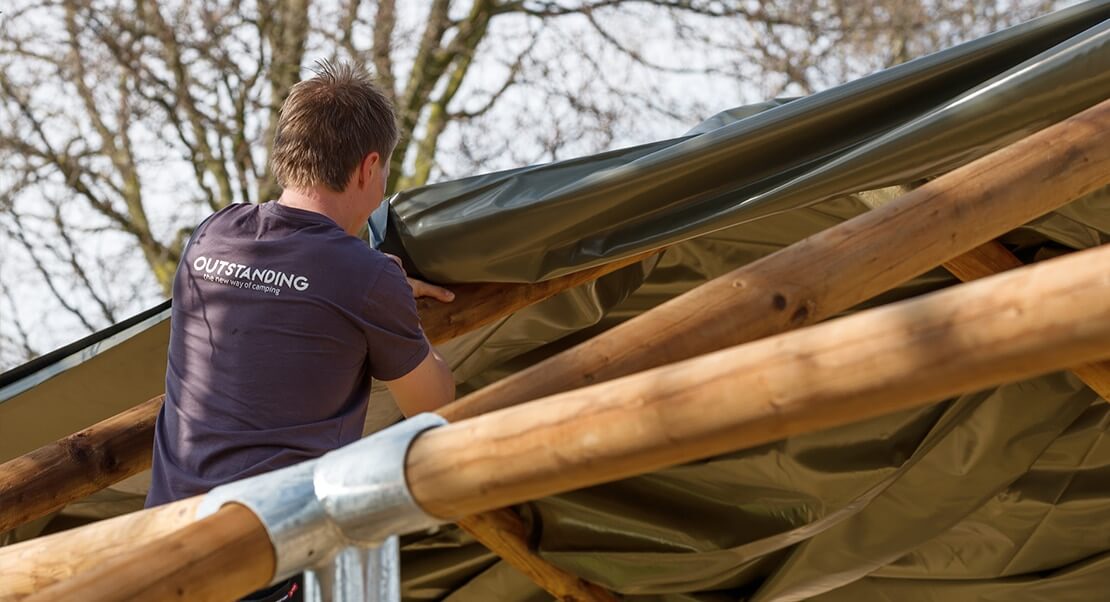 Stability-assured
100 mm

-diameter tent poles

Our wooden frames are  extremely strong and make the tents resistant to all weather conditions. All glamping tents are winter proof and resistant to strong winds, even storms. We even have snow frames available!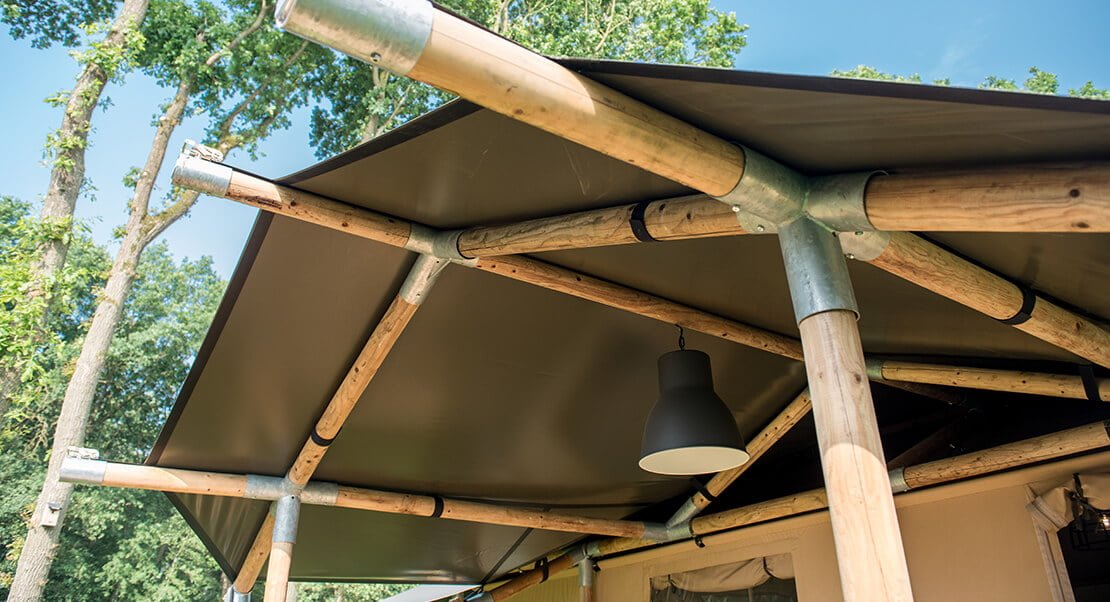 We've developed unique end couplings
Ever since we added end couplings to our product offer, we recommend them as standard to anyone purchasing one of our safari tents. They extend the lifetime of a Glamping tent and therefore add real value to your investment.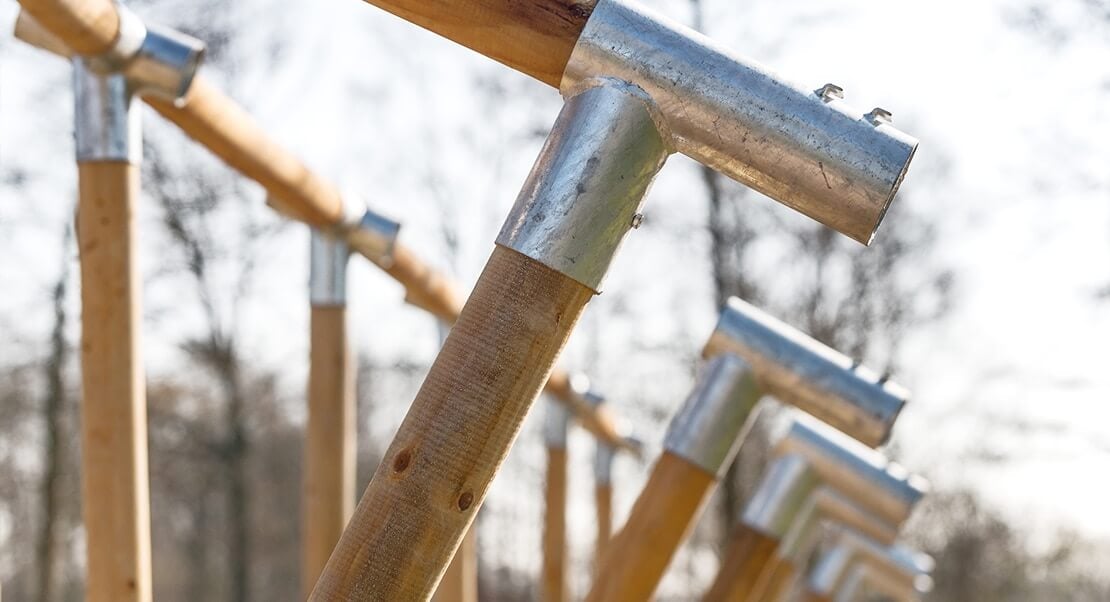 Top-quality inner tents
Our inner tents are made of top-quality materials. In addition to the natural and textile appearance of the canvas, high durability and safety is a must. The strong PolyCotton fabric ensures that your impregnated tents are breathable and that they will not mould! Our models are all available in fireproof material.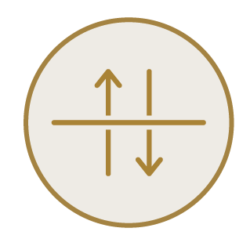 Glamping tents made of seperate elements
Did you know that our inner tents is made off separate elements? This allows us to make your glamping tent longer or replace part of it in case of a calamity. Would you like to know more about the other advantages of having an inner tent in separate elements? Our advisers will be happy to explain them.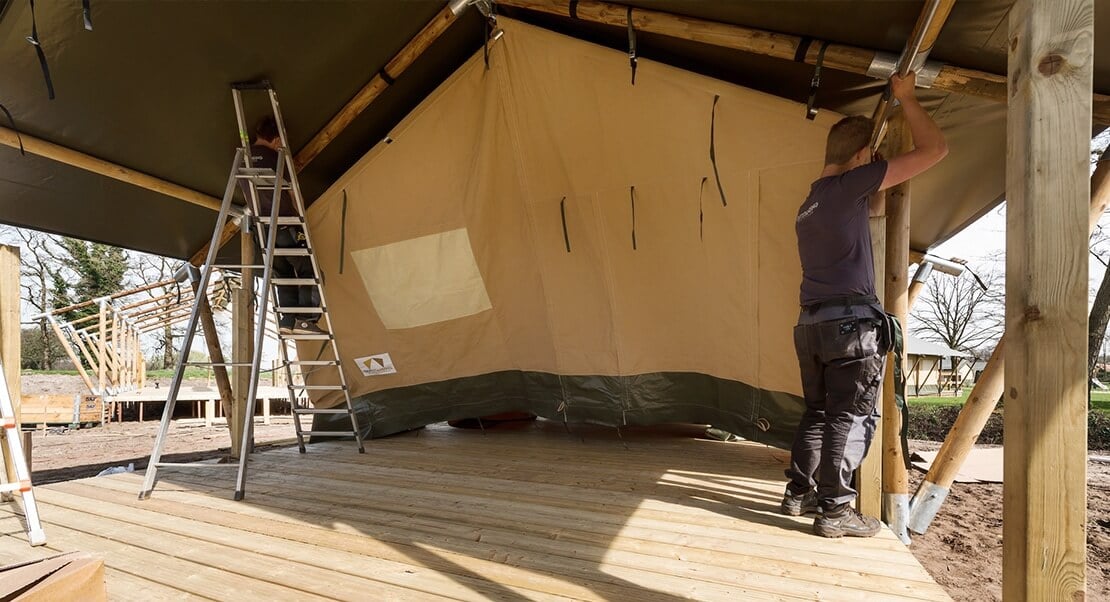 Winter cover
Our tents are resistant against all weather conditions and require little maintenance. Even better, you can leave them outside all year. Still, there are always ways to optimise the lifespan of your tent, and that is why we have added a set of windbreak mesh to our product range. This green cover is fitted over your safari tent after the rental season. Your investment is even better protected against sun, rain, and deposits, while it keeps breathing at the same time! Perfect, isn't it?