PolyCotton and water resistant Canvas
Top-quality inner tents
Our inner tents are made of top-quality materials. In addition to the natural and textile appearance of the canvas, high durability and safety is a must.
The strong PolyCotton fabric ensures that your impregnated tents are breathable and that they will not mould! This is because the tent canvas is:
Breathable & Moisture regulating
Strong & durable
Water repellent
Durable material
PolyCotton consists of 50% cotton and 50% polyester. The breathable and moisture-regulating properties of cotton are enhanced by the extra strength and durability of polyester for intensive use without losing the natural feel.
Fabric thickness:

420 grams per m²

Absolutely top-quality fabric
Durable character
Water, mildew and dirt repellent finish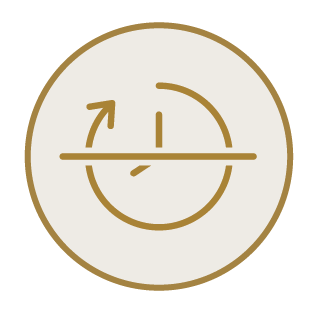 Your safari tent in fire retardant material
Our models are all available in fireproof material. The tent cloth has flame-retardant properties. The fibres in this material offer additional security and protection. The fabric is flame retardant because it is resistant to scorching, sparks and other forms of ignition. This way, the expansion of fire is slowed down.